About Green Renovations LLC
Green Renovations LLC is a roofing contractor located in Arlington Heights, IL. We have over 30 years of experience serving homeowners in the surrounding cities including Palatine, Rolling Meadows, Mount Prospect, Wheeling, and Buffalo Grove.
We are dedicated to providing quality workmanship and outstanding customer service. We are experienced in working with insurance companies and can help you navigate the insurance claim process. We work directly with your insurance company to get you the money you need to replace your roof without the hassle and stress that comes with dealing with insurance adjusters.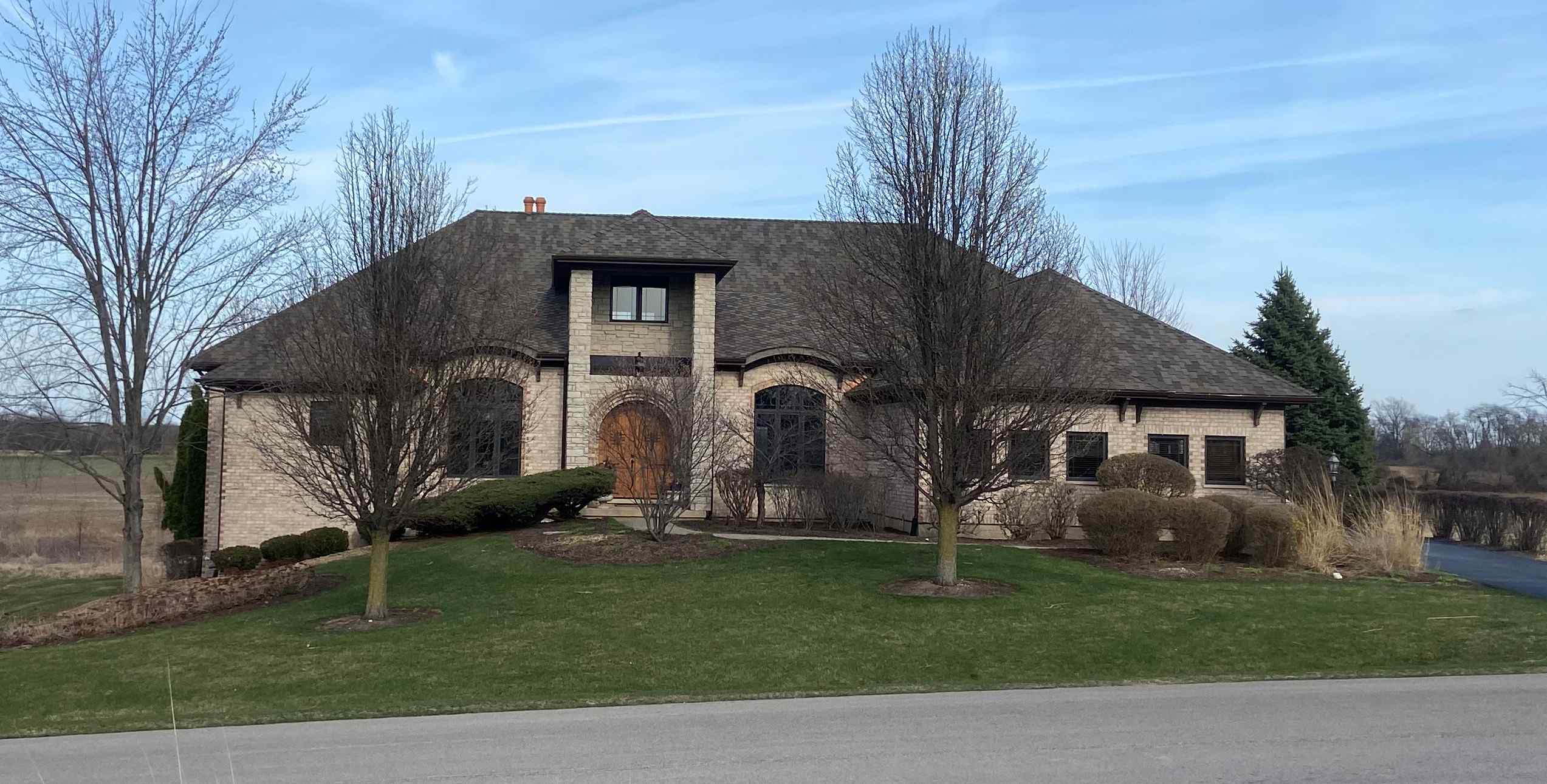 From the minute you contact Green Renovations up until the moment of job completion, we handle every aspect of your hail damage replacements. We pride ourselves on communication, customer service, and craftsmanship.
Green Renovations understands the significance of communication throughout the construction process. Communication is our number one priority. After working in the industry for so many years, we believe that open and honest communication is conducive to a smooth process and a satisfied customer. To ensure customer satisfaction, we always have a field manager at the property overseeing each project. This ensures that the homeowner has someone they are familiar with – and that the crews know the exact project specifications.
Service and satisfaction are of paramount importance to Green Renovations. Should there ever be any issue or concern with a project, our service department is here for instant and knowledgeable support. This is just one of the many factors that sets us apart in our industry – any and all issues will be resolved in a timely fashion, to the utmost satisfaction of the customer. Guaranteed.
"The reward for work well done is more work." – At Green Renovations, we operate by this mantra. Each and every job – regardless of how large or small – is treated with the same attention to detail. As a small company, word of mouth and referrals have been a significant part of our success, and we know that this success can only be obtained by satisfied clients. We also offer a 10-year craftsmanship warranty on all of our renovation projects.
A person's home is typically their most significant investment. This further fuels our dedication to our clients. We pride ourselves in confidently stating that we're an exceptional choice for your roofing replacement project.
Talk about promise or values here and list a few below.
"The reward for work well done is more work." – At Green Renovations, we operate by this mantra.
Count on Our Experienced Roofers
When it comes to roofing, you need a contractor that you can count on to do the job right. That's why you should choose the best roofing company in Arlington Heights, IL – Green Renovations.